NATURAL FACE LIFT MASSAGE
4 DAYS - $749 + GST
10am to 5/6pm
Maximum Students 10
Equipment for treatment: Massage Table - Bolster - Sheets, Blanket, Towels, Telecaster (rolling) Chair.

No products used during this treatment.
Benefits and Contraindications
Improves blood circulation and increases oxygen supply to the areas massaged.
Enhances nutrient supply to skin cells.
Stimulates blood circulation and drains away accumulated toxins and waste products.
Reduces wrinkles and expression lines (i.e. crows feet).
Improves lymphatic drainage.
Reduces puffiness and under-eye discolouration.
Encourages deeper breathing which in turn promotes deep relaxation and triggers the release of "feel good" chemicals called endorphins that create a sensation of well being.
Tightens facial contours, increases the skins elasticity and improves skin tone.
Refines pores, helps to normalize oil production and improves the skin condition overall.
Helps to dissipate mental, tiredness, stress, and depression resulting in greater mental alertness, clarity and concentration.
Causes the top layer of dead skin cells to be shed, improving the general condition of the skin and giving it a healthy glow.
The acupressure points on the face help to tone and stimulate the internal organs, boost the immune system and balance hormones.
Can relieve headaches, anxiety and banish fatigue.
Can also help relieve the following conditions: Eyestrain, tension headaches, migraines, earaches, tinnitus (ringing in the ear), jaw ache, sinus congestion, insomnia, disturbed sleep. Very effective treatment for jet lag.
CONTRAINDICATIONS FOR RECEIVING THIS FACIAL.
While Face Lift Massage can be done prior to many facial enhancements or surgeries a waiting period from 2 weeks to 3 months may be required following these.
Some autoimmune diseases. Please inquire.
"A well received treatment that goes far
beyond lifting the face."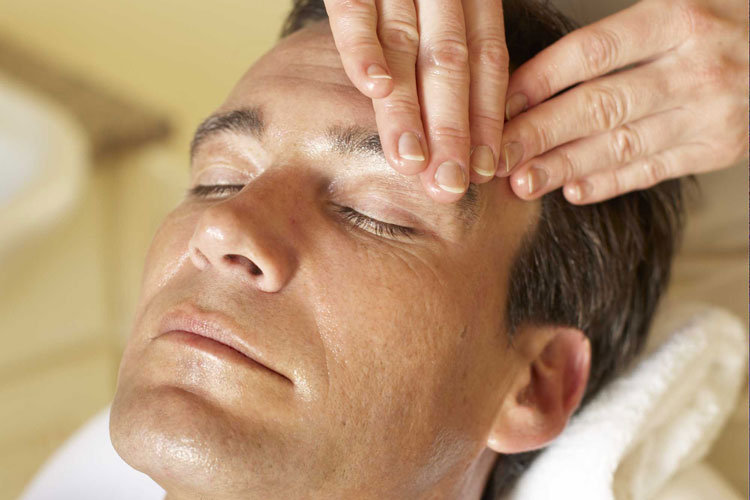 My facial massage was so relaxing. I could feel the stress and tension leave my face, then my neck and soon the rest of my body. I quickly fell asleep and woke feeling rejuvenated and refreshed and looking younger! A perfect way to spend a blissful hour.
Wendy Scramstad - Whitehorse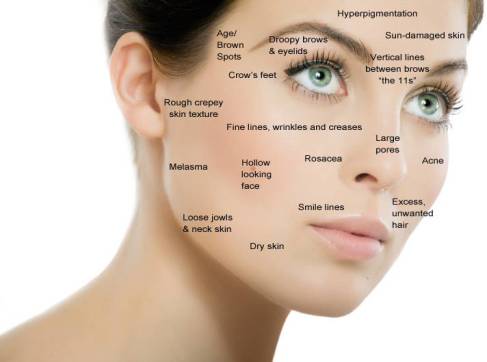 Prerequisites for Natural Face Lift Massage Training
While there are no specific pre-requisites for this training. It is good to have some experience in hands-on work with the face or body. You might also consider adding the complimentary training such as Reiki and Chakra Balancing.
This training is intense and requires good dexterity and mobility of the wrists and fingers.
You will be taught some very basic Anatomy and Physiology in the course on the areas of the body you will be working on. I highly recommend the simple version of the Basic Anatomy and Physiology Coloring Book ( found online or at Indigo ) - I also recommend that you pre study and become familiar with the Chakra system.

Natural Face Lift Massage, Indian Head and Foot Massage are all a nice blend of services to offer your clients if you are considering starting a Healing Arts practice. No creams or products used during the treatment but can be applied by certified people who wish to do this after the treatment.

These 3 Therapies are great services to offer in a Private Practice, Spas, Wellness Centers, Yoga Centers and Salons.
FOR THIS COURSE YOU MAY BE ASKED TO BRING ITEMS SUCH AS A MASSAGE TABLE, SHEETS, PILLOWS, BLANKETS OR A TELECASTER CHAIR.