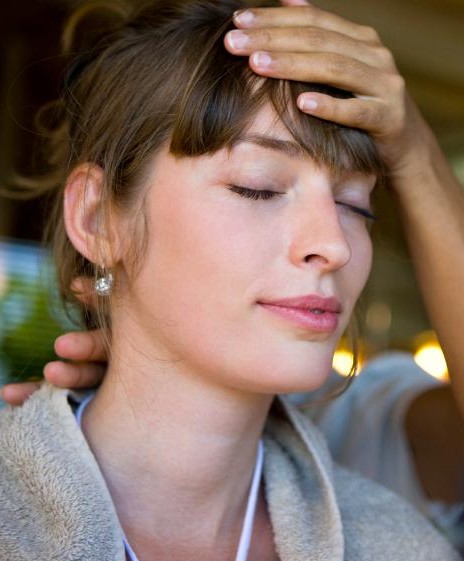 *ALL COURSES WILL BE RUN WITH FULL COVID 19 SAFE PROTOCOLS IN PLACE.*



INDIAN HEAD MASSAGE TRAINING
3 Day Course
NEWLY ADDED
ONLINE CLASSES

Maximum 8 students.

OCTOBER 22nd, 23rd, 24th
(Friday to Sunday inclusive)
NOVEMBER 6th, 7th, 8th
(Saturday to Monday inclusive)
(see the full requirements to take the training online below - PDF)
Winter and Spring 2022 Dates Coming Soon.
FOR ALL ADDITIONAL TRAINING DATES AND SPECIFIC LOCATIONS PLEASE SEE HERE

**Please be sure to READ both PDF files below. The first file pertains to the details of Indian Head Massage Training you need to know before signing up and the second file pertains to the requirements of all students for the Online Training**
For employers who wish to train staff this course qualifies for the grant funding for both Alberta and Saskatchewan.