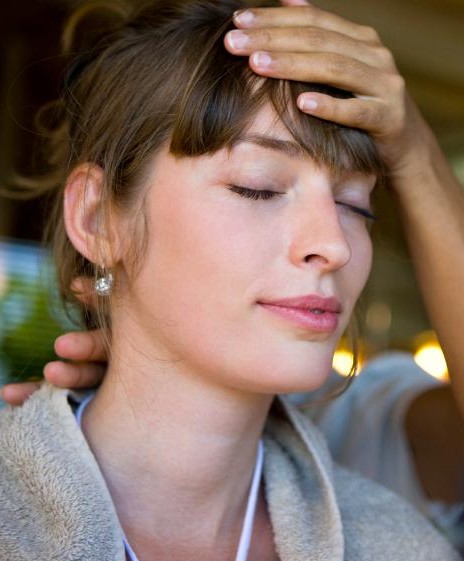 *ALL COURSES WILL BE RUN WITH FULL COVID 19 SAFE PROTOCOLS IN PLACE.*



INDIAN HEAD MASSAGE TRAINING
3 Day Course
NEXT TRAINING SESSIONS
WINTER COURSES 2021

ONLINE SESSIONS (2 SESSIONS ONLY)
JANUARY 22nd, 23d, 24th (8 Seats ONLY) With required Prerequisites. This training is available for RMTS, Yoga Instructors (500 hrs) Acupuncture and Fitness Instructors ONLY. Proof of training required. See PDF's below which will answer all your questions about this online training. For ONLINE DATES that do not require prerequisites please see below.
FEBRUARY 26th, 27th, 28th (8 Seats ONLY) (No Prerequisites for non RMT's- Must have some hands on experience)
ALL CLASSES BELOW ARE IN CLASS SESSIONS

CALGARY

APRIL 30TH AND MAY 1ST & 2nd
SASKATOON

MAY 14th, 15th, 16th
SASKATOON REVIEW DAY CLASS
MAY 17th
EDMONTON
MAY 28th, 29th, 30th
CRESTON BC

JUNE 11th, 12th, 13th
FOR ALL ADDITIONAL DATES AND SPECIFIC LOCATIONS PLEASE SEE HERE
**Please be sure to READ both PDF files below. The first file pertains to the details of Indian Head Massage Training you need to know before signing up and the second file pertains to the requirements of all students for the Online Training**
For employers who wish to train staff this course qualifies for the grant funding for both Alberta and Saskatchewan.