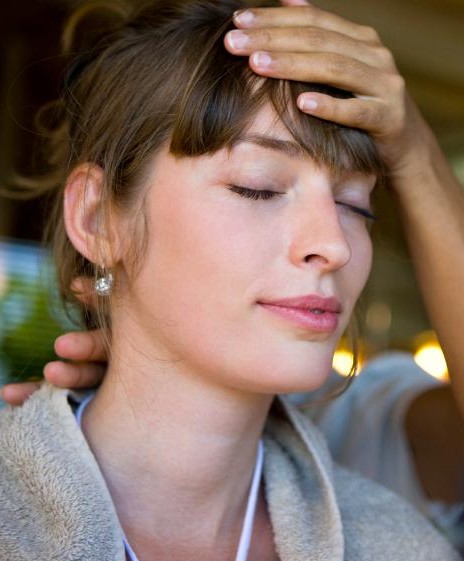 *ALL COURSES WILL BE RUN WITH FULL COVID 19 SAFE PROTOCOLS IN PLACE.*



INDIAN HEAD MASSAGE TRAINING
3 Day Course
NEXT TRAINING SESSIONS
FALL 2020
EDMONTON
OCTOBER 16th 17th, 18th (5 SEATS OPEN)

2021 dates are posted here.
Please read the PDF file below (Full Details for Indian Head Massage) which has enhanced details regarding the Indian Head Massage Training. Please also see the links just past this.
For employers who wish to train staffthis course qualifies for the grant funding for both Alberta and Saskatchewan.