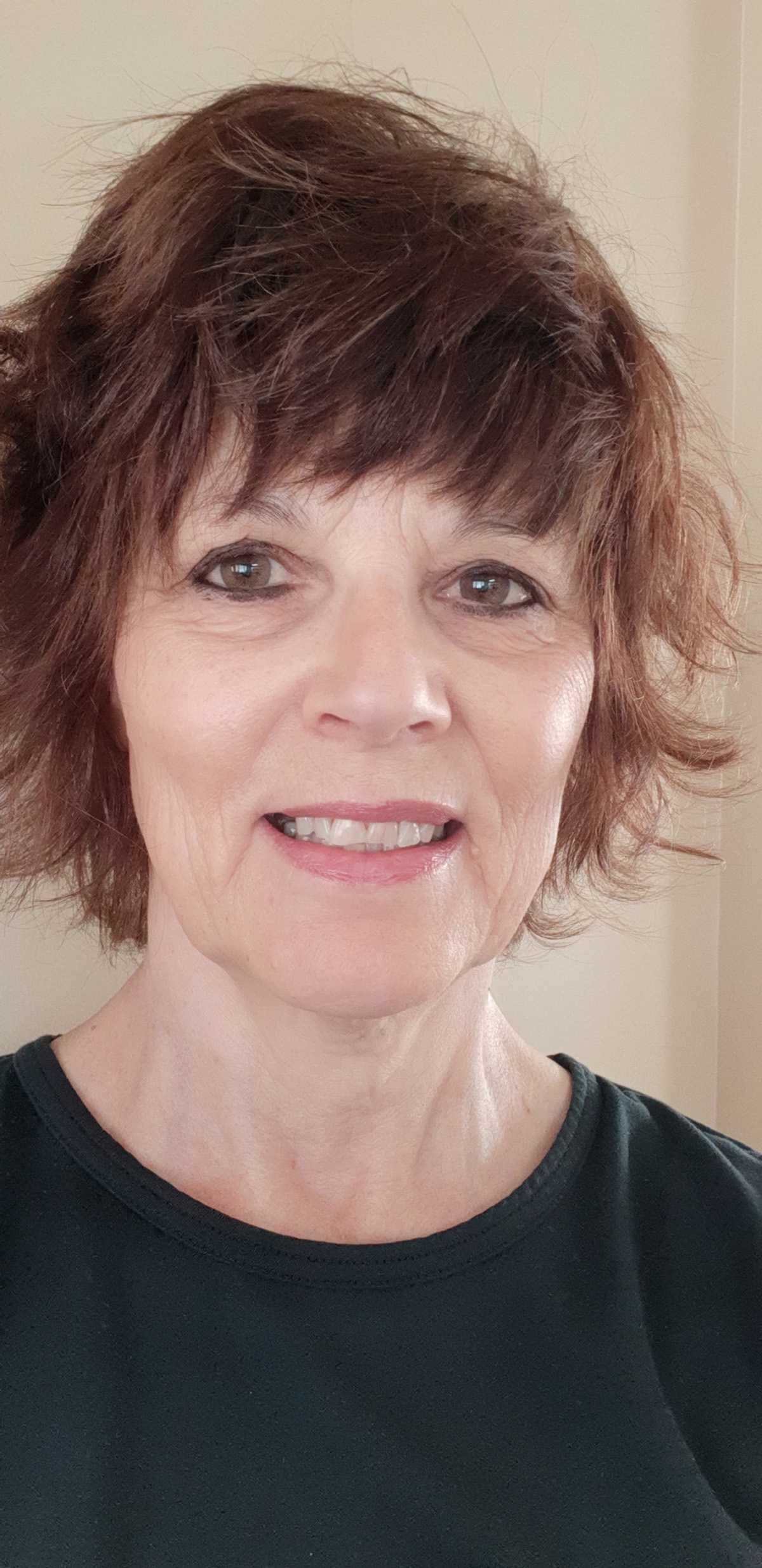 BIO
I am a Certified Trainer for Indian Head Massage, Natural Face Lift Massage and Indian Foot Massage. I have been teaching Indian Head Massage in Canada for 14 years, Indian Foot Massage for 12 years and Natural Face Lift Massage for 10 years. My training for these therapies originates from the London Center for Indian Champissage in England.
In addition to this I have a background in Fitness
Training and Certified Nursing. From 2002 I trained as an Advanced Bowen Therapist, Reiki Practitioner, NLP Practitioner and Level 3 Certified Emotional Freedom Practitioner and completed my Anatomy & Physiology 101.
I have owned and operated a successful day spa in Bragg Creek for 8 years. During this time I did many specialty skin care procedures including Microdermabrasion, Peels, Facials and Cold Laser.
I enjoy the practice of Qigong and Yoga; I love hiking, cooking, gardening and connecting to nature through the lens of my camera. In 2017,
I began taking creative writing courses through Mount Royal University.

VISION STATEMENT
To give students an exceptional training and
learning experience to enhance their livelihood
and their personal growth.

Charities I promote and support.
I personally know Jordan Dowbush who manages the Bridge2Malawi project in Malawi. His 10-year commitment to make this worthy project happen is truly that of a selfless and caring person. 300-orphaned children have 3 meals a day and school fee. At this time several agricultural aspects are being brought in to further help with self-sustaining this project. This involves irrigation, gardens, livestock and more. Join me by being a one time donator or an on-going donor. See the link above to learn more.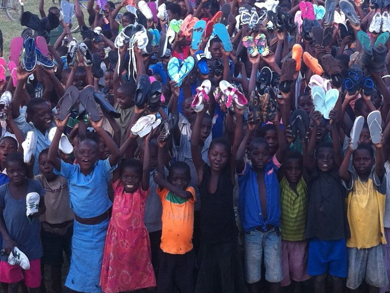 Project Somos Children's Village
a home, a family, a future.
Keeping family together ensures children have a greater chance of at succeeding at life. Join me by being a one time donator or on-going.
See the link above to learn more.