NATURAL (THERAPEUTIC) FACE LIFT MASSAGE
NEXT TRAINING SESSIONS
FALL 2020

CALGARY
October 1st, 2nd, 3rd, 4th
***********************************************************
Equipment requires for the treatment: A Standard Massage Table - Bolster/PIllow - Sheets, Blanket and Rolling Stool/Chair. You may be asked to bring one or more items to the training.
No products are used during this treatment.
No Fingers are ever inside the clients mouth.
Please read the full details about this treatment using the button below.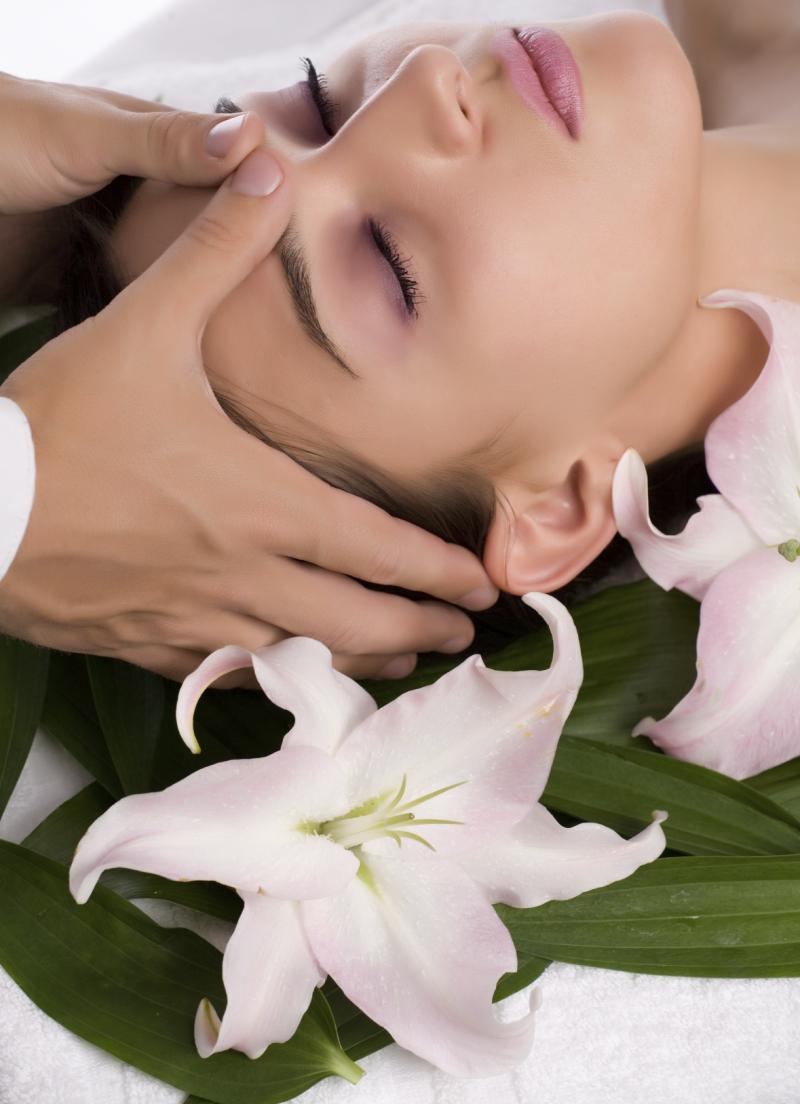 For employers who wish to train staff this course qualifies for the grant funding for both Alberta and Saskatchewan.